Zirconium Oxide Nanoparticles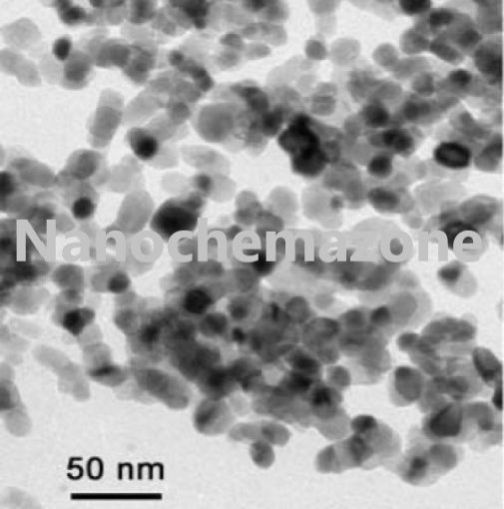 Price :
USD 10.00 - 50.00
/ Pack
MOQ : 100 Kilogram
Business Type
Manufacturer, Exporter, Supplier
Product
Zirconium Oxide Powder
MF
ZrO2
Item Code
NCZ-AM-102-20
Click to view more
Product Details
Particle Size
70 nm, 1 micron, 10 microns, 325 Mesh (Customization is available)
Hafnium Content
≤ 0.1% or less than 1000 ppm
Stefanic et al. have study the influence of processing parameters (pH value, type of anion, and reaction temperature) on the properties of hydrous zirconia. They mix zirconium n-isopropoxide in isopropanol with aqueous solutions of different pH values and ion types. After that, they calcined the sample at 400°C. They obtain tetragonal zirconia as the dominant phase after calcination.
Stocker & Baiker have prepared zirconia aerogel by sol-gel method using tetra-n-butoxy zirconium (IV) and acid catalysis. They vary the acid to alkoxide ratio and types of alcoholic solvent in the reaction. They found out that zirconia aerogel prepared with an acid-to-alkoxide ratio of 0.95 and butanol have the largest BET surface area (205 m2g-1).
Size Options: also available in the other nano and micron size range, 325 Mesh, 200 Mesh, etc. (Ask for the size and ratio customization)
Looking for "
Zirconium Oxide Nanoparticles

" ?
Pack